Looking at the picture from Brickset, it is said to spend some amount on Super Heroes playset and get #30166 Robin and Redbird Cycle for free in Canada. Is not bad to get freebies if you spend a certain amount on LEGO purchase as for here, everything need to be bought with money: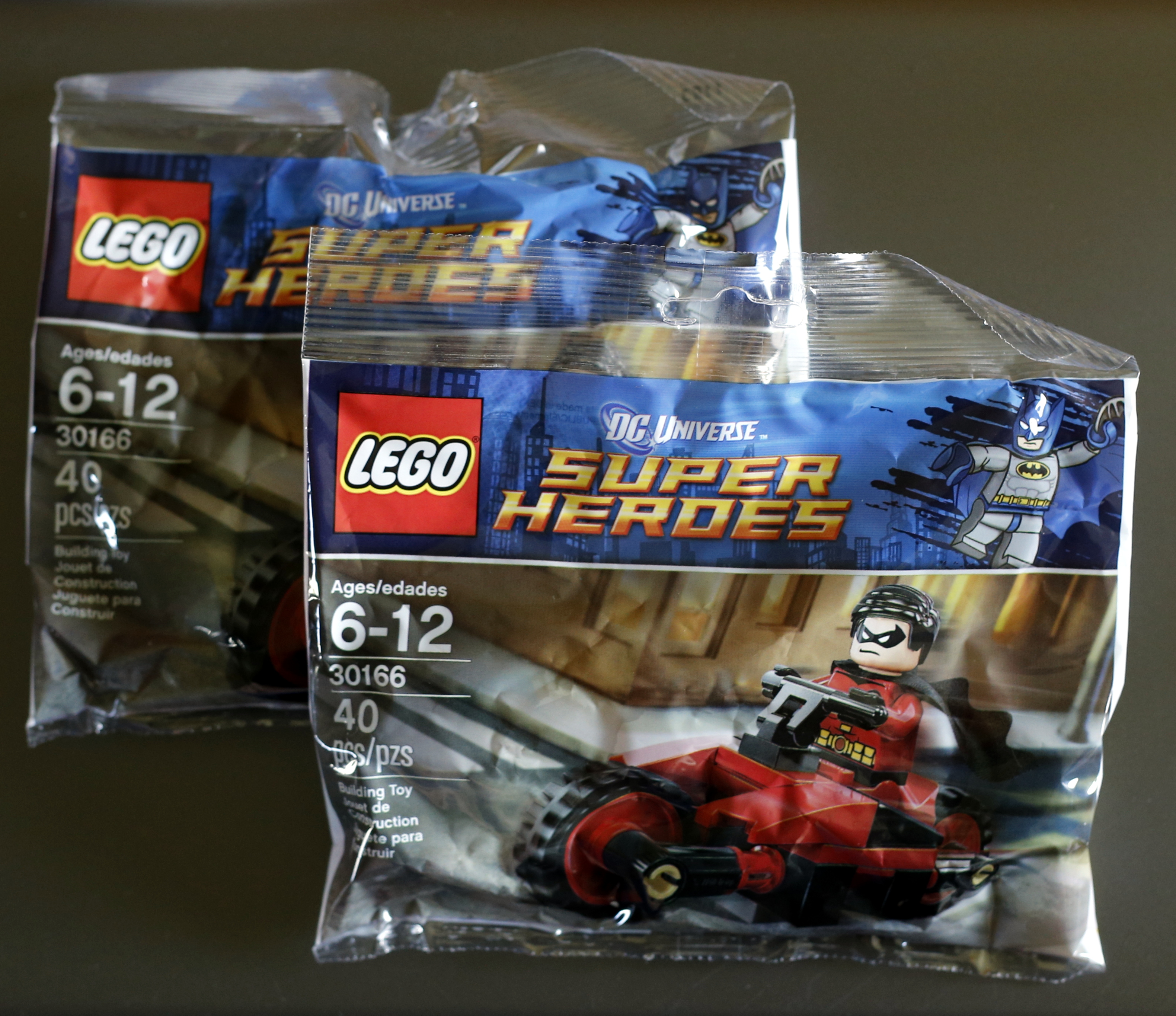 #30166 Robin and Redbird Cycle
Definitely not a new news to share but this might be the cheapest way to owned a Robin minifigs depending on the price that are offered by those seller on Bricklink or Ebay. Will get one if the price are reasonable. Ugly cycle but interesting minifigs.