For Malaysia LEGO Ninjago fans, the wait is almost over, this February, the year 2017 wave will be released, and here I am to provide you the pricelist.
#70621 The Vermillion Attack
Price: RM49.90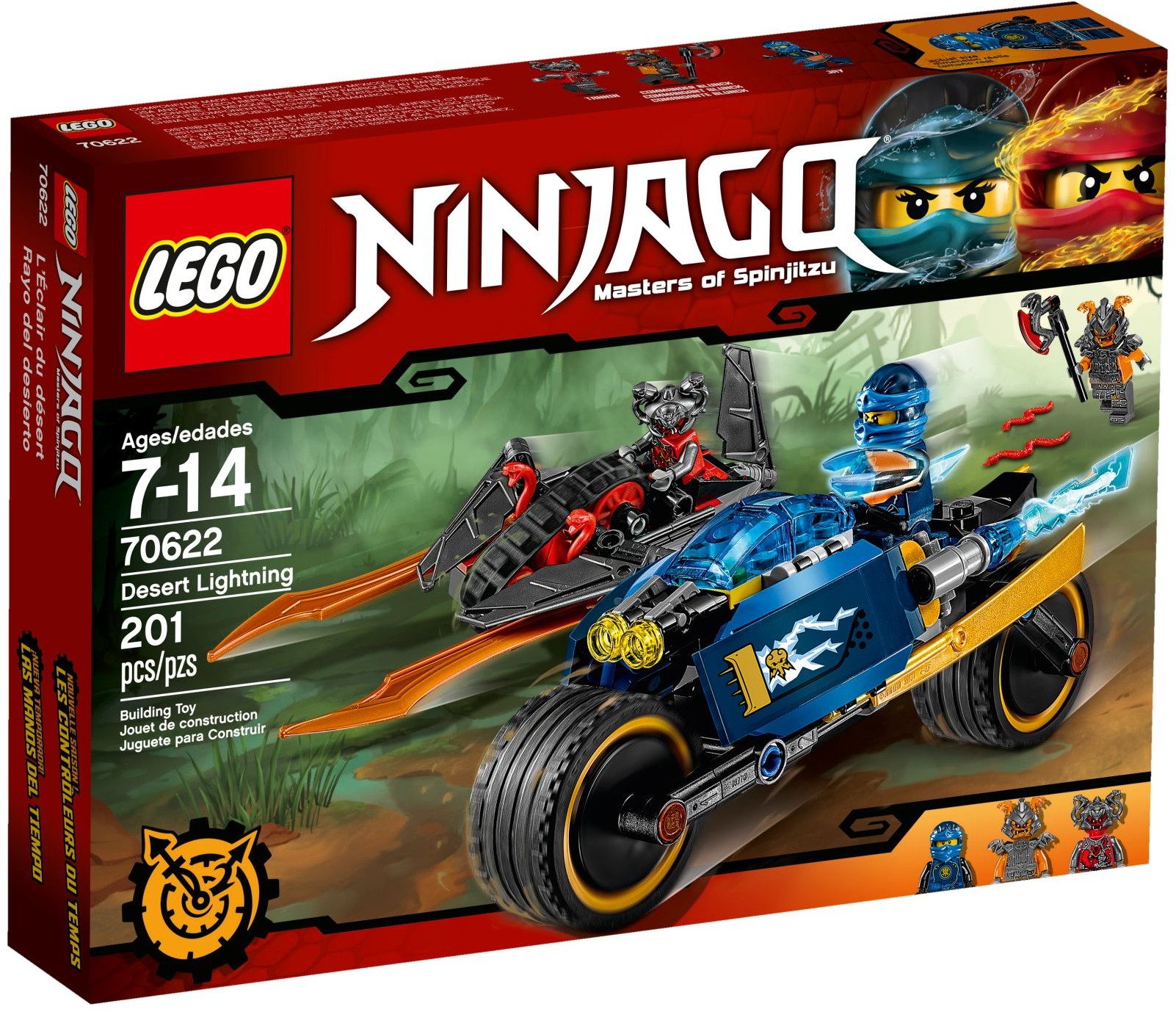 #70622 Desert Lightning
Price: RM99.90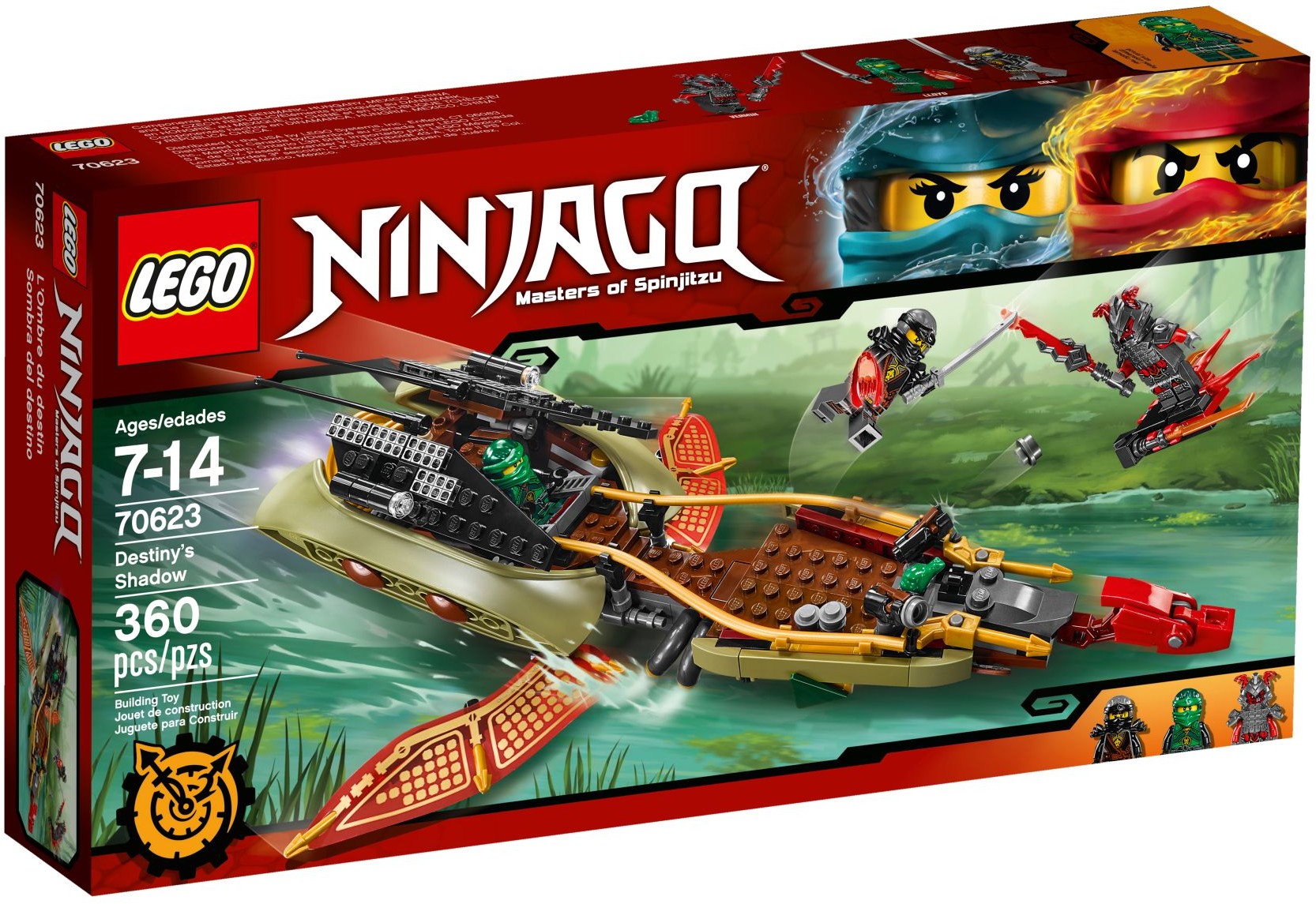 #70623 Destiny's Shadow
Price: RM129.90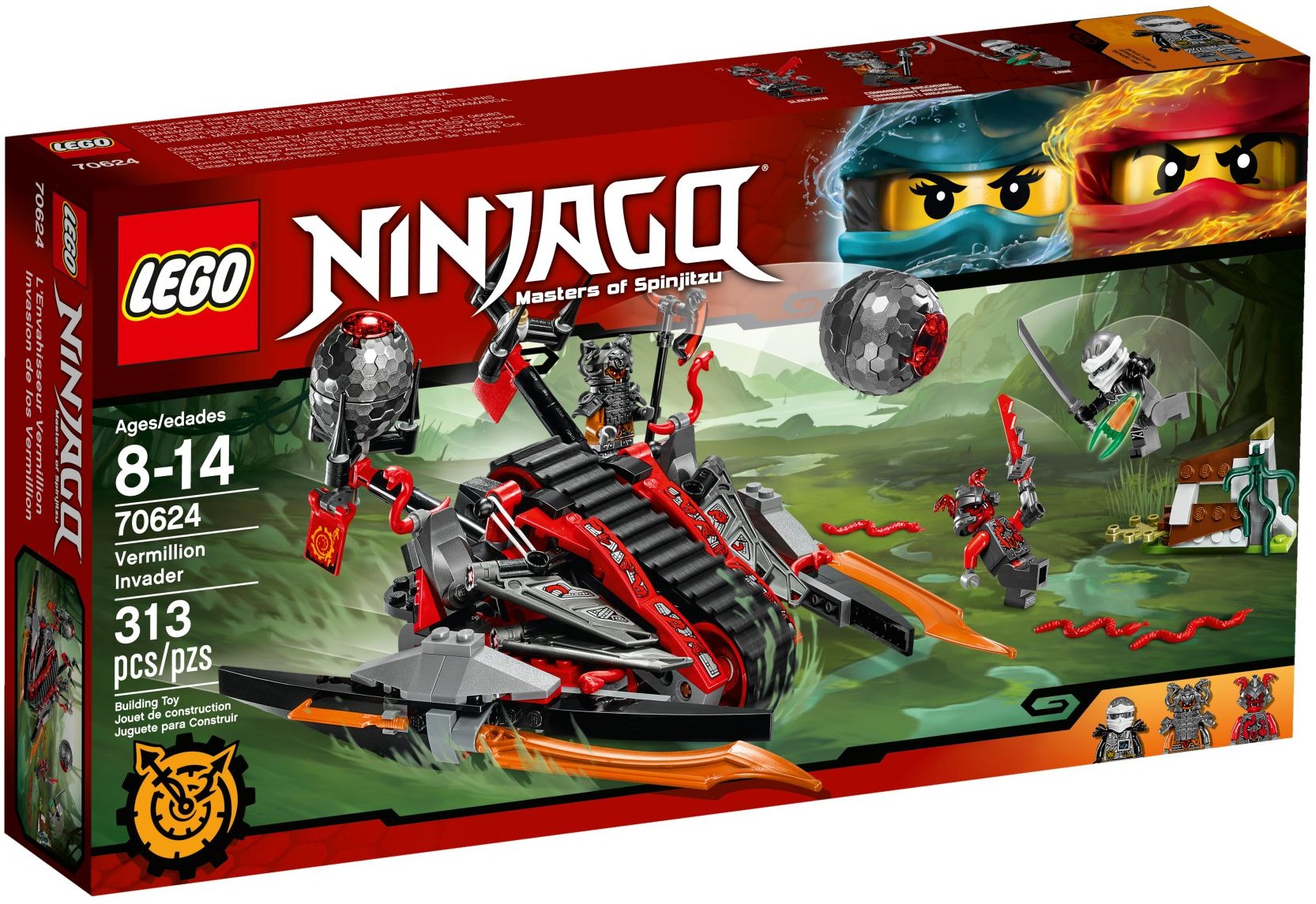 #70624 Vermillion Invader
Price: RM129.90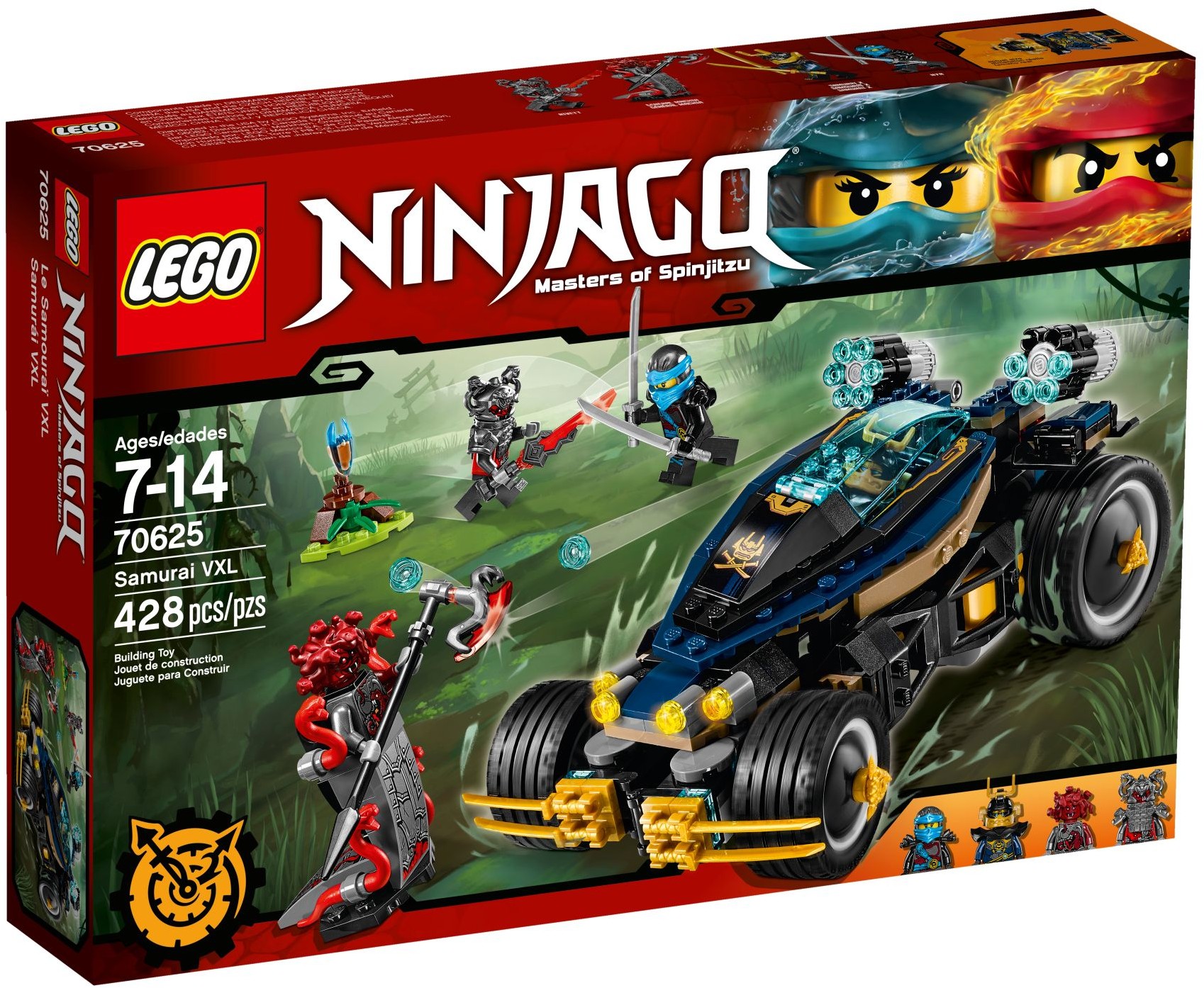 #70625 Samurai VXL
Price: RM199.90
#70626 Dawn of Iron Doom
Price: RM299.90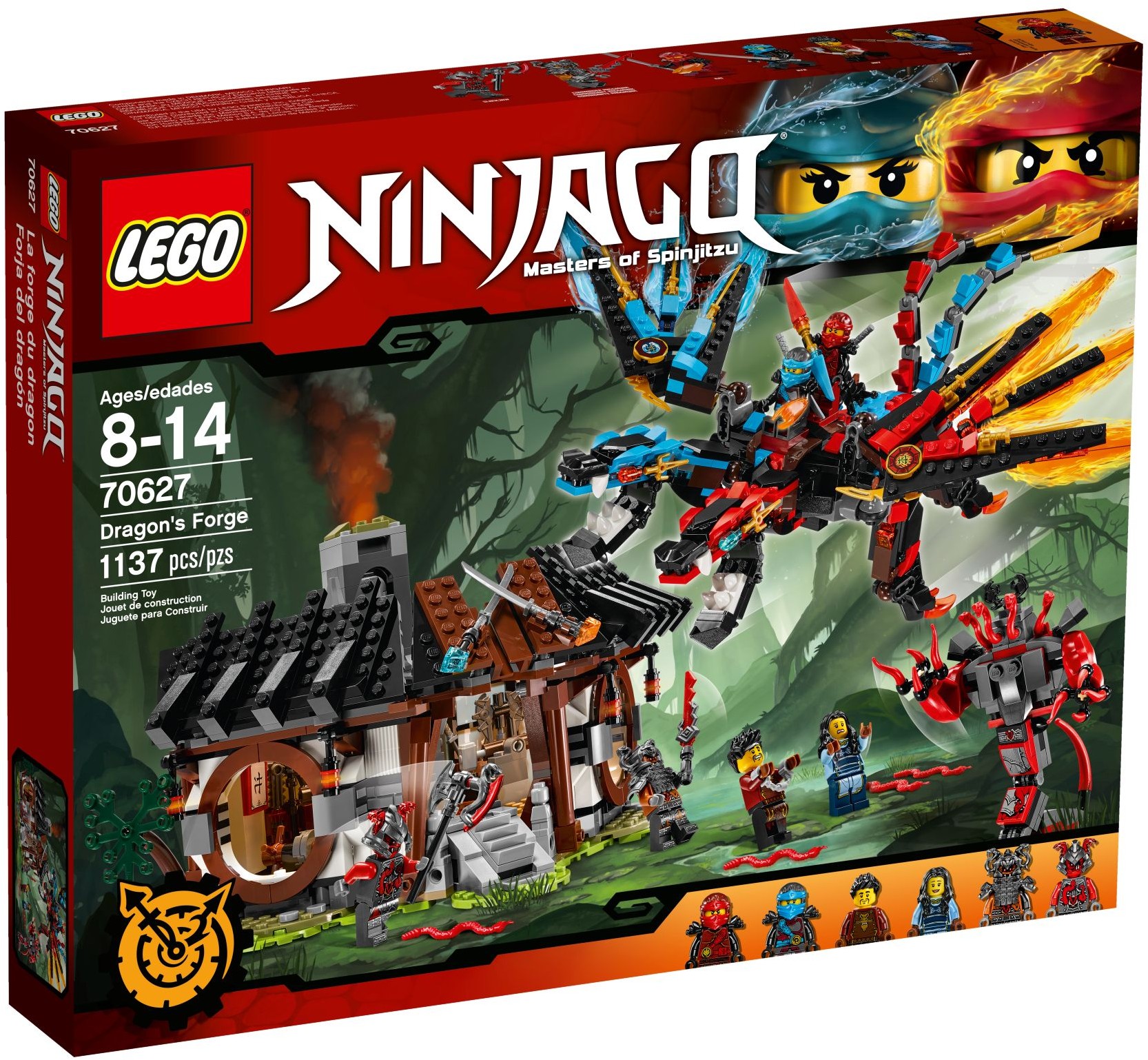 #70627 Dragon's Forge
Price: RM399.90
All on all, the design of the sets seems great, with new minifigures and minifigures accessories. Not so sure about features or play value that each of these sets have. I am looking forward for the release though.
It's rumored to hit the store on 1st of Feb, I think it came a little late and not sure if there are still any #40234 Year of the Rooster left to be given away as freebies.